Supplies
Planned on this one... but it never happened
I was productive this weekend and I have goodies to show you all because of it! I got and decorated my tree, spray painted some frames, hung pictures, made a key rack, ironed fabric on the walls, invented a new dinner dish and made a bow holder. Needless to say I was productive this weekend and plan on having more weekends like this! I almost forgot that I also did a final project woo now I am onto my last class for my associates degree before heading to tackle my double major. I am pretty proud of that.
So how this key holder idea came about is just simply to use materials I have. While I had every intention of creating this key holder from pinterest I changed my mind. I had a stack of canvas and I though what if I put some paper on it and use it as a key holder…. Hmmm. So I grabbed my 9x12 canvas because that one had the frame with the wood I could use to screw the cup hooks into. I ventured into my scrapbooking case and pulled out some paper that I thought would be awesome. I had intended on painting a chalkboard square but got persuaded otherwise by Nico. So canvas, paper, hooks and mod podge in hand I laid it all out. The scrapbook paper I used was almost the perfect size. I trimmed a little off one of the edges but really didn't need to. Once you have everything out it is pretty simple. Coat the canvas in mod podge, apply the paper and top with more mod podge. I wrote keys in black acrylic paint but you can use stickers or wood letters or anything really. The slightly annoying part is screwing the hooks in… you just have to push down and twist and take your time and then you will be all set. It was easy, cheap and it looks pretty awesome by our door too.
Fun things to look forward to are a fabric rosette tutorial, iron on fabric wall art tutorial, simple Christmas wreath and possibly even a recipe! I really was a busy girl and on the agenda this weekend are some couch pillows since I am real tired of using my extra blanket as a pillow!
Oh and today I helped my friend to make a tshirt quilt. Have to say that it was pretty fun and not as hard as I thought it may be. It was her first sewing project, I was glad to introduce her to the sewing machine world!
Anyways happy Monday, hope your week is fabulous!
-Jesika
happy birthday grandma- Keep on watching over <3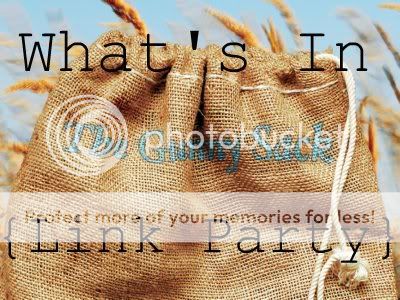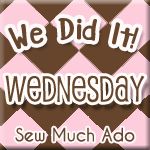 <>