I started with a bunch of supplies- I wasn't sure what I was going to do
Poinsettia Christmas Wreath
So this Christmas is our first Christmas in our own place and since Nico didn't really get a true Christmas last year I have been doing a bunch but that has to do with my overall crafting obsession as well. So I wanted to make a wreath to go with everything else so I remember a pin on pinterest recommending foam tubing from home depot so while I was there I picked some up.
I used:
Tubing
Painters Tape (In retrospect sewing it together is probably more stable)
Poinsettias
Ribbon
Wrapped with Ribbon
Command Hook (my door is metal)
So I started at home depot where I saw the thicker tubing but I tried to make it round and it kinked so I see why the .97 one is recommended. I cut it to the length I wanted and taped the ends together now as I said above thinking about it now I would hand sew it together. It makes it more stable and you do no run the risk of the tape coming apart which I am starting to experience but my flowers are covering it and Nico wouldn't notice it anyways. I took some ribbon and wrapped the top half of the wreath for the bottom half it is all poinsettias. I would use wire cutters to cut the poinsetta from the stem but still leave most of the stem because then you can just wrap it around and then next year you can straighten them if you want an use them in a vase. In total my wreath took 10 minutes and the only hard part is getting the flowers to be exactly where you want since bending the wire can be a little annoying. So that is that!
Flowers on... one more touch needed
In other news I have 2 more gifts to make and then some chocolate covered oreos and I am all set as far as gifts! Heck yes!! I have one more gift that just came up for Nico but that won't take long and I am finally going to get to etch glass! Besides that just some hair sculptures for my outfits and I am ready to go to SoCal for Christmas and hopefully get some good sushi!
Thanks for stopping by. Don't forget to follow us to stay up to date with all posts! :)
-Jesika
All Done!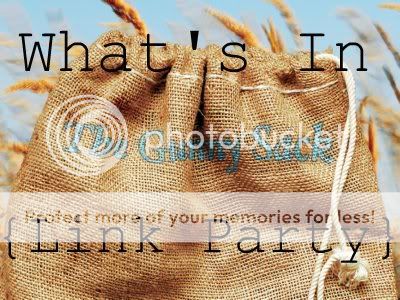 <>