Look at me posting a holiday tutorial with time to still make it...
I can't believe it! My mantel has been decorated since the 22nd versus when I decorated on the 16th for St Patrick's Day... last minute much?!
Well I have a new obsession and it is vinyl, I finally started using some vinyl I had on hand and was able to make super cute, super simply canvas art.
The best part is I had everything on hand! That made Nico happy since I may or may not have a lot of crafting stuff!
If you were wondering it is definitely a I do have a lot of crafting stuff!
I busted out some:
Canvas
Vinyl
Acrylic Paint
and I got to work
I started by drawing the silhouette of a bunny. If you have a cricut or another cutter that is big enough you can do this on there but I have the mini cricut and it would of been too small for my canvas so I just looked at a bunny silhouette on Google images and outlined it on the back of my vinyl.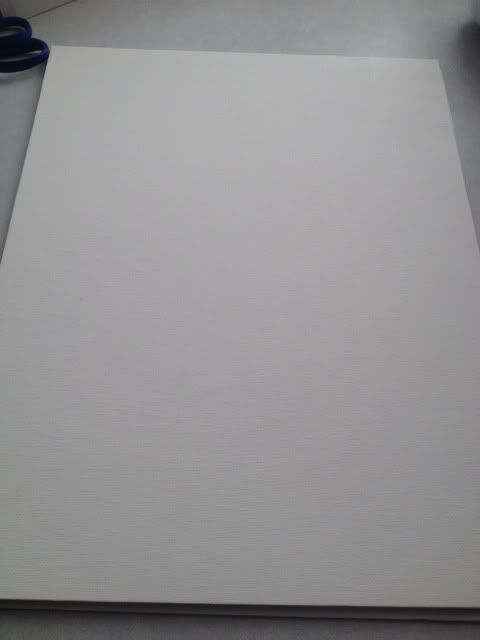 Once you draw your bunny, cut the bunny out of the sheet of vinyl.
Peel and stick the bunny to the canvas.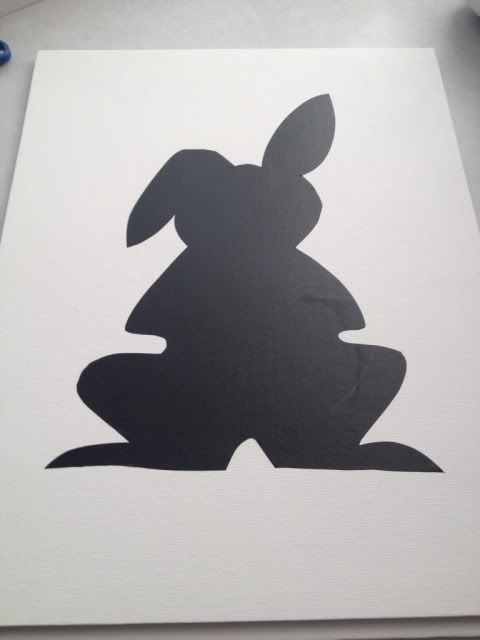 Be sure to rub the vinyl onto the canvas to prevent air bubbles on the edges that paint can get under.
Paint over the vinyl and the canvas.
Let Dry
Peel away the vinyl
hot glue a cotton ball or two to the bunny
I pulled my cotton ball apart a bit to make it more fluffy... you can also use yarn, stuffing or anything else you have that is white and fluffy.
Yeah.. that just happened.. Despicable me is one of my top 5 favorite movies so it was bound to pop up on here sometime!
Anyways there you have the bunny canvas art!
Another easy decoration that kids can do too is making a easter egg canvas art.
Draw a egg shape on the canvas
Decorate the egg as you wish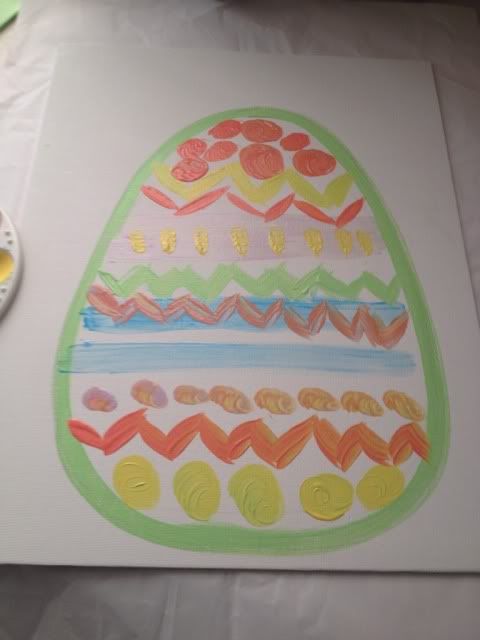 Let Dry
Display!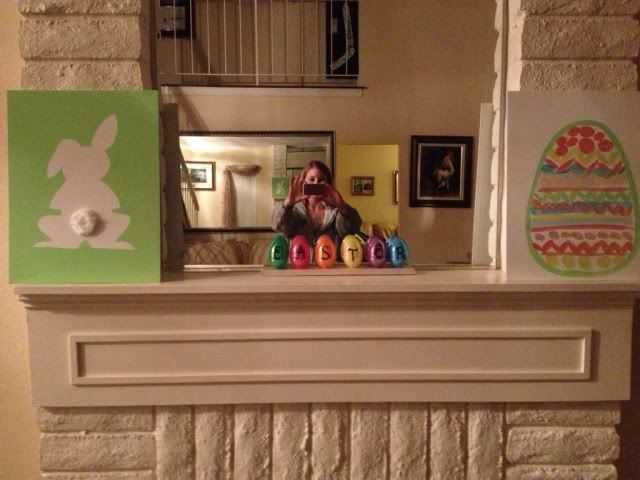 Well that is it for now but check back later for more decorations and crafty goodness.
Stay Crafty!
-Jesika