It is Monday.
I know that is normally Menu Plan Monday but...
1. I haven't even thought about menu planning yet
2. I actually made Easter Decorations more than a day in advance of the holiday.
That means I need to be able to share it with y'all before Easter too!
So I was at Hobby Lobby or somewhere and I saw this super adorable placque thing that had eggs on it and each egg had a letter and it said Easter.
I considered buying it until I realized...
1. it was $15
2. I could make it
3. I had all the supplies to make it
I used:
Wood Key Rack
Plastic Easter Eggs
Hot Glue
Sharpie
Paint
I started by removing the hooks from my wooden key rack that I bought for $2 at the swapmeet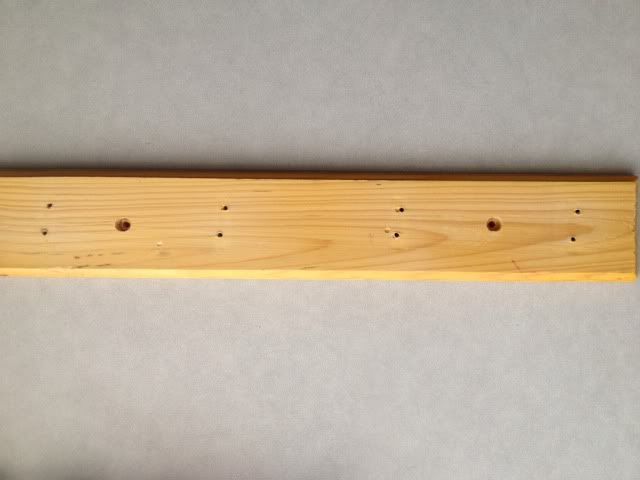 Then I slightly sanded it and started painting it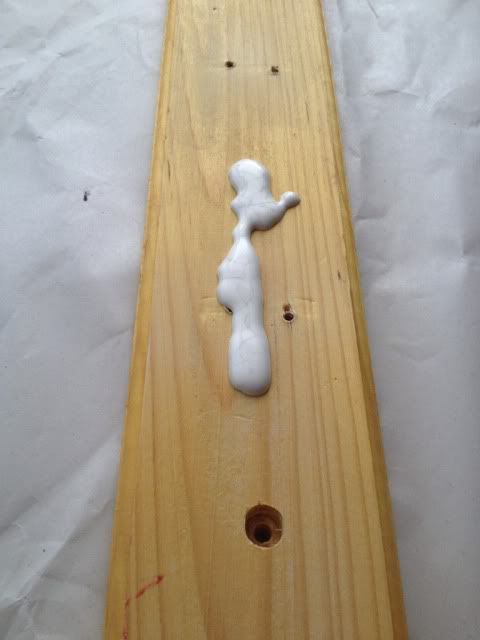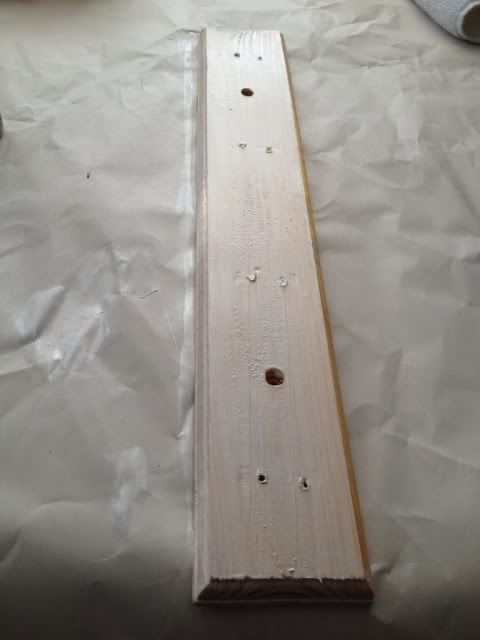 I painted a few more coats and during the drying time I took a sharpie and wrote Easter amongst the eggs.. you can also use stickers, vinyl, felt or whatever else you want instead.
After the paint was dry and the eggs were ready I hot glued the eggs into place.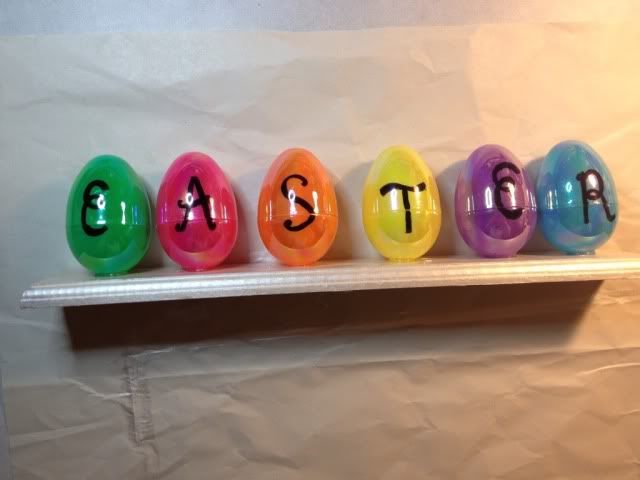 Voila! What would of cost my $15 to buy full price and $8 ish with a coupon cost me $3 to make!
That is a thrifty crafty deal if you ask me!
What decorations do you have going on right now?
Stay Crafty
-Jesika